PROFILE SERIES - HARRY POTTER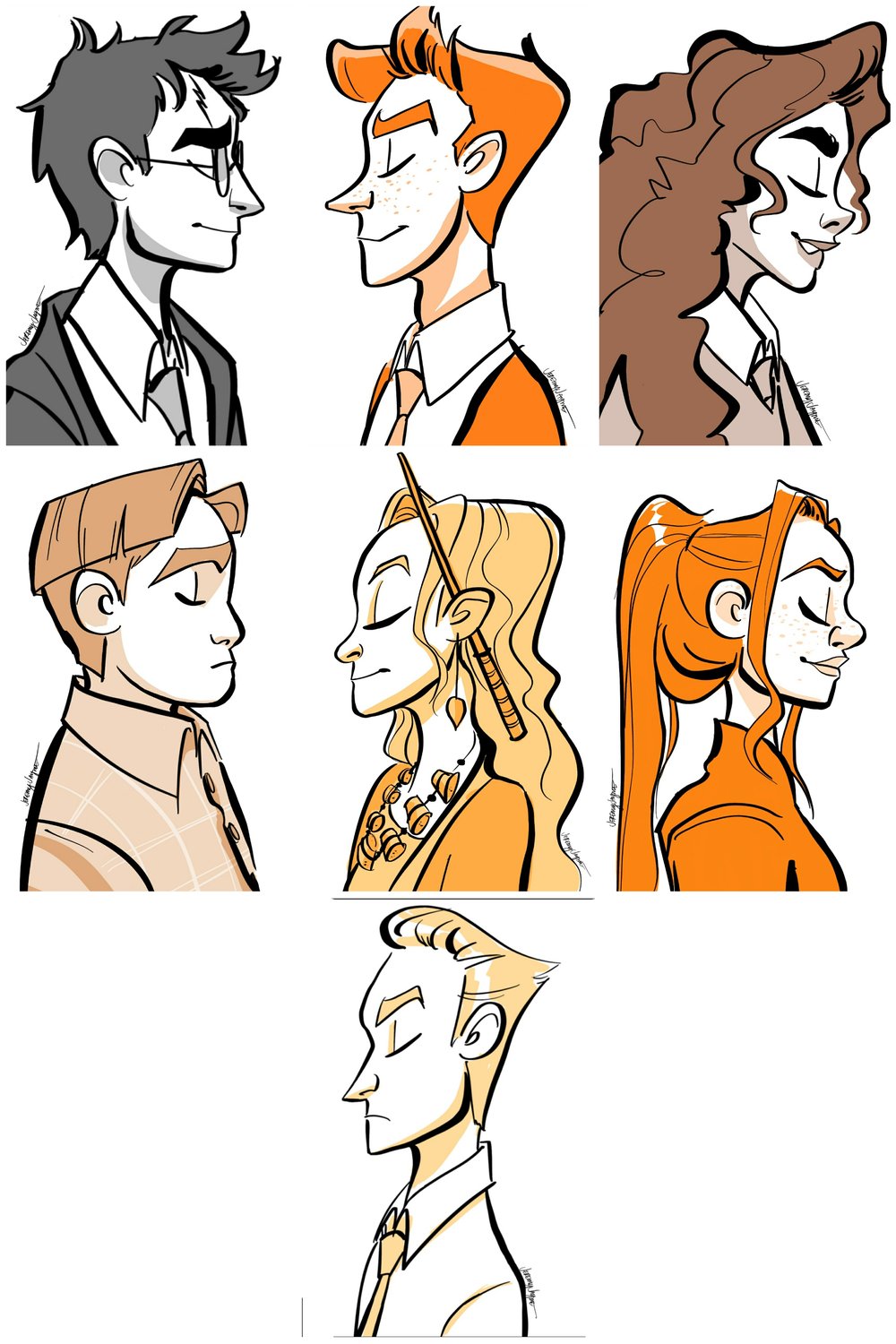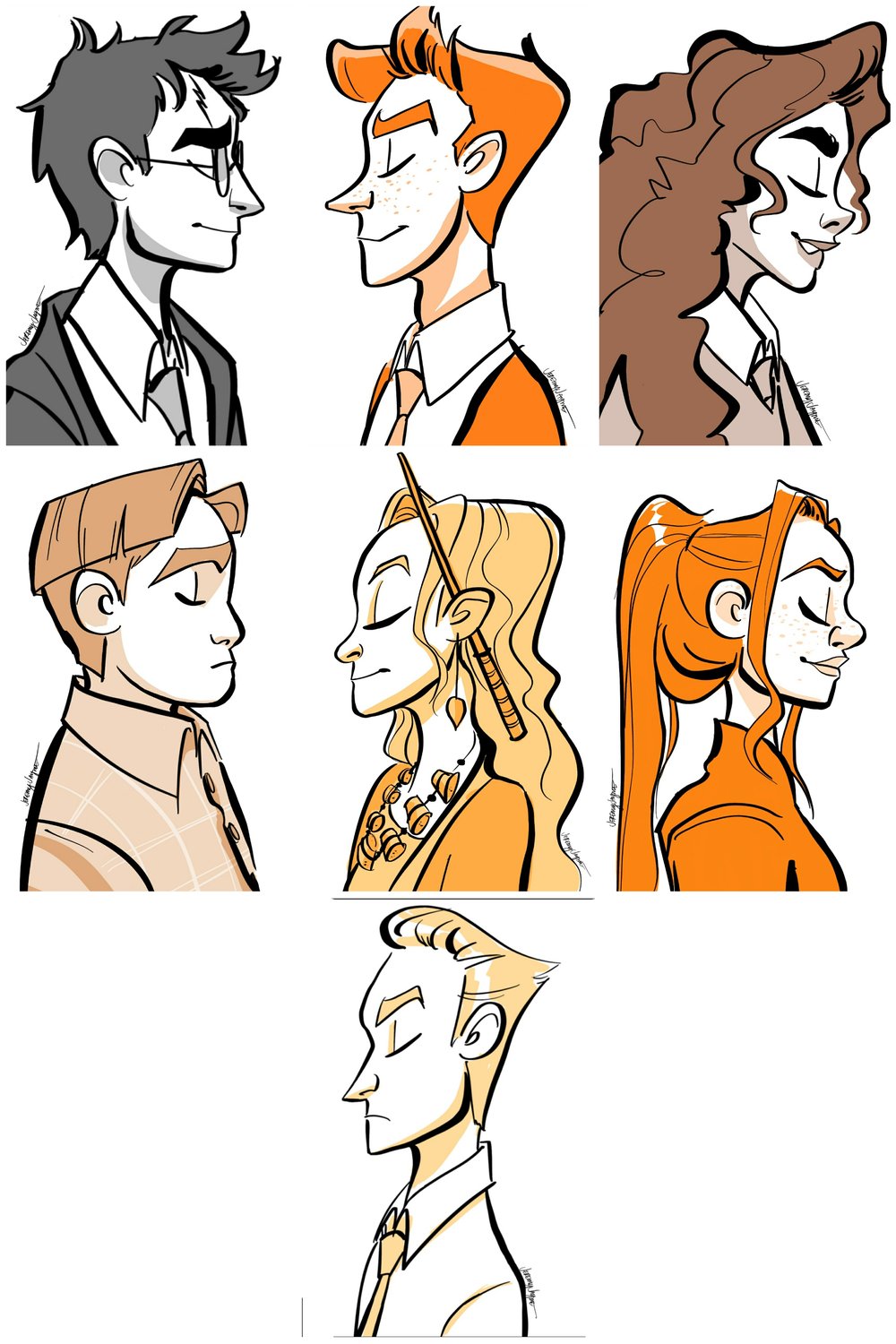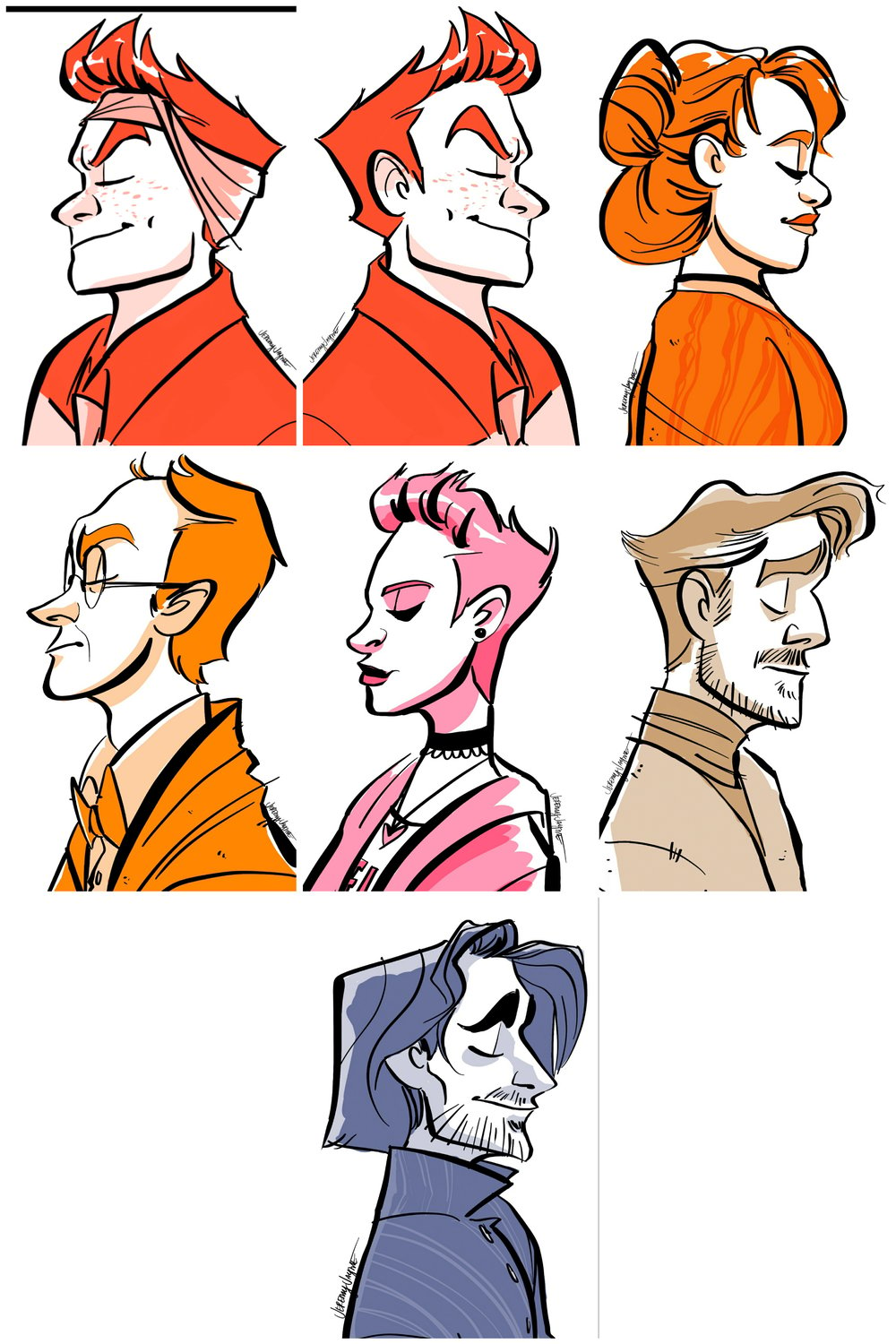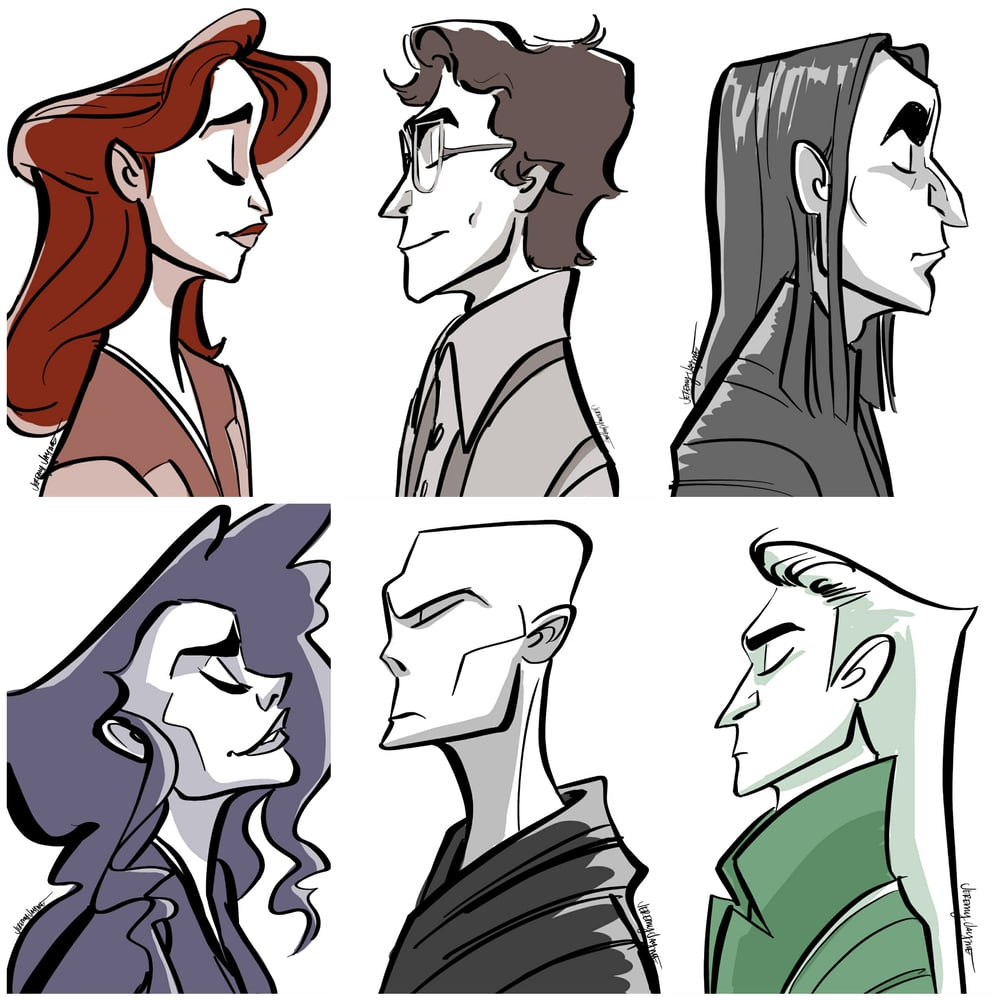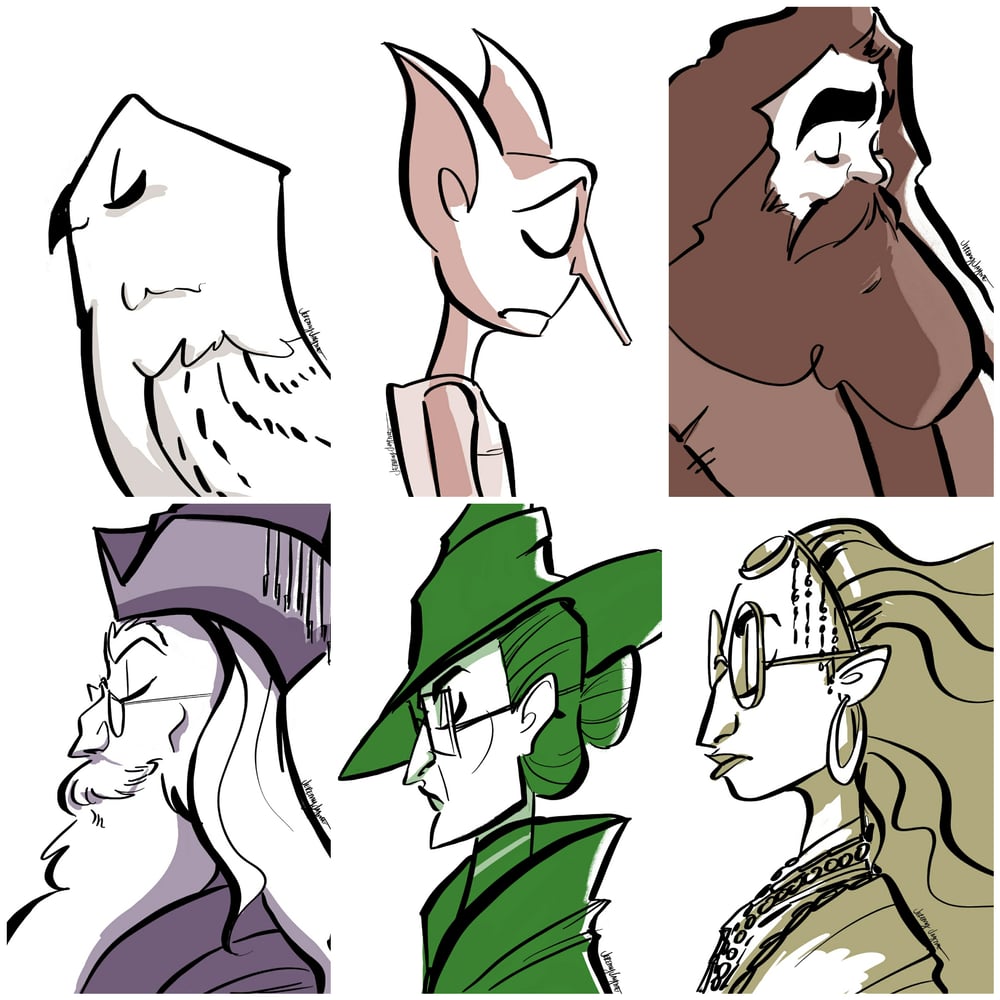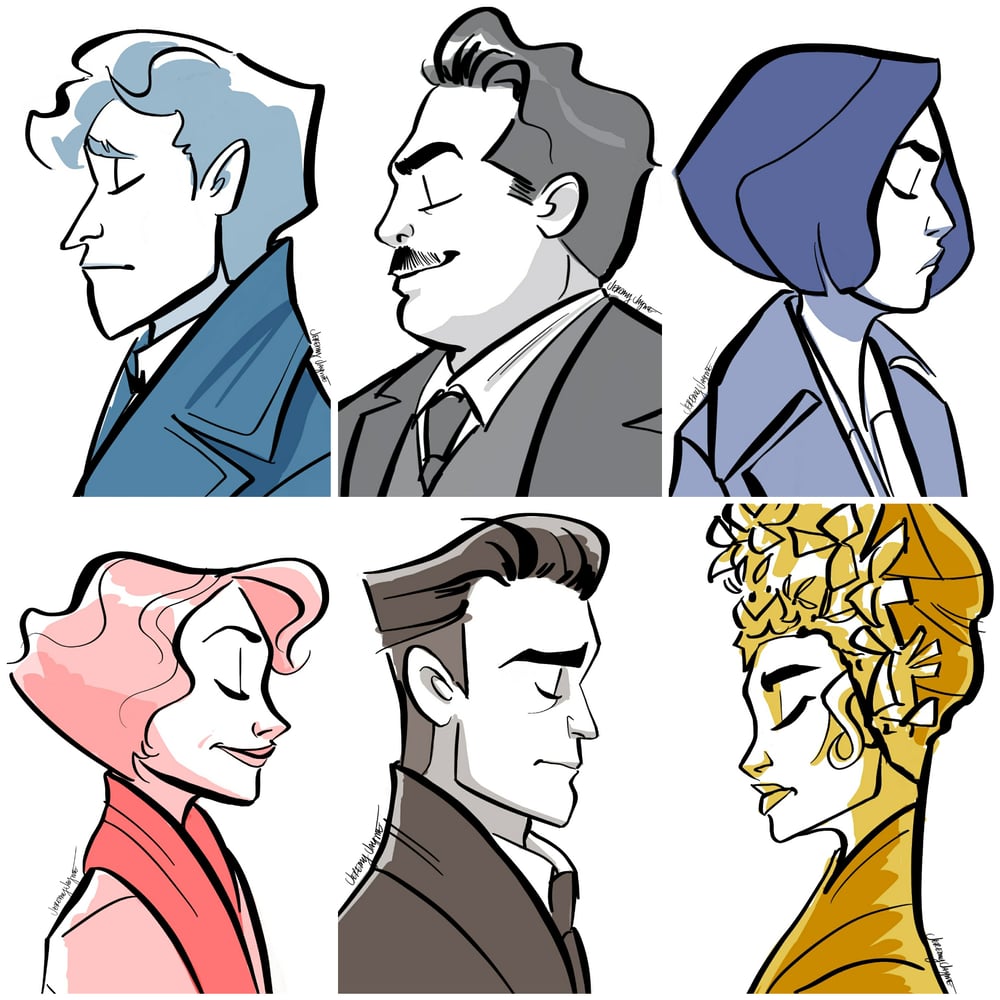 If you're a member of all the fandoms, from Disney to Harry Potter to Star Wars with everything else in between, the Profile Series has you covered!
You can collect characters from one fandom or mix-and-match! We wanted to create a simple touch to your living space that always looks great displayed together.
Each print is 4x6 in size and embossed with our logo.